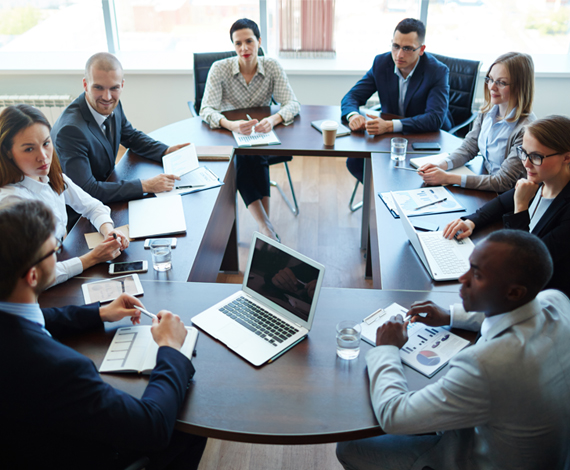 Aquapure surrounds itself with high-level partners
Aquapure Systems is a SAS with a capital of € 165,000 created in 2014 with its head office in Aramon (Gard) and the manufacturing workshops in Védène (Vaucluse).
Aquapure has relied for the development of its machines on scientific advice:
– The CSTB (Scientific and Technical Center for Building), for its expertise in the field of the reuse of gray water in buildings.
– The University of Aix Marseille for the development of the bioreactor.
The project is therefore based on close collaboration between manufacturers and researchers. The company is supported by the BPI (Bourse French Tech).
The company Aquapure has received numerous awards
The company Aquapure has:
– Nominated in January 2016 for the IE club Paris Global Trophy 60 Green Tech categories,
– Received the gold medal at the Salon des inventions de Lyon, Louis Lumière prize in 2016,
– Received the gold medal from the National Association of Inventors in 2016,
– Received the gold medal with congratulations from the Jury at the Geneva International Exhibition of Inventions in 2017.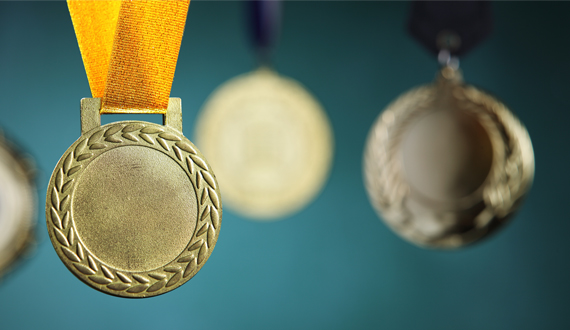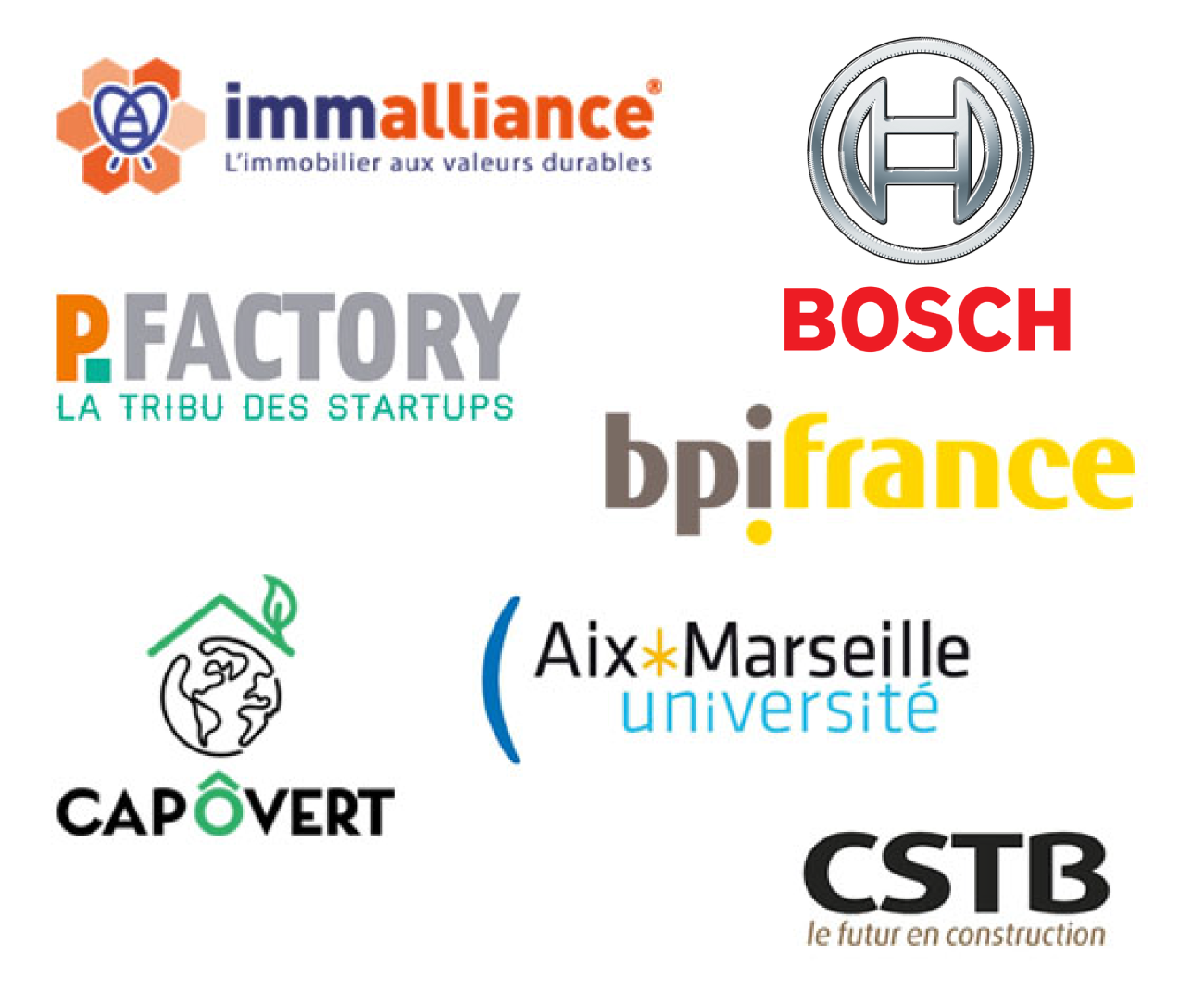 Aquapure has forged alliances with partners mobilized on these issues
– The Immalliance company: real estate developer strongly involved in "green" construction for which we will install gray water treatment systems and collaborate through the CapÔVert foundation;
– The Bosch France company, for which we use the production capacities of the Rodez site;
– The PFactory incubator which supports and boosts us.