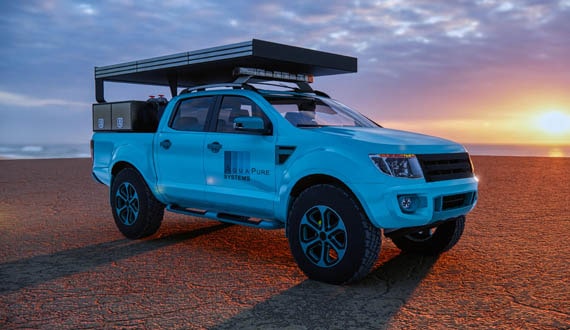 Innovative solutions for every need
The AQUAPURE® company develops filtration processes for gray water, polluted water and salt water.
Our challenge is to provide good quality water in the right place. Our solutions are intended for individual dwellings, collective dwellings which consume a lot of water, for the purification of water of insufficient quality such as wells in developing countries, but also for the desalination of sea water.
A system patented in France and in Europe
The company Aquapure uses two advanced technologies:
A disc filter and membrane filtration type technology (production capacity of 300 liters / hour to 90 M3 / hour)
A membrane Bio Reactor type technology (production capacity of 500 l / day to 10 M3 / day).
This latest technology is patented. (French patent FR 1254499 and European patent 13167827.8)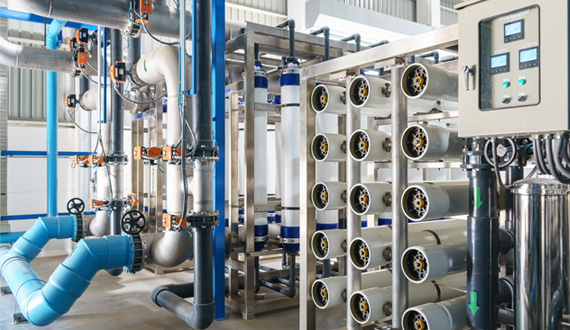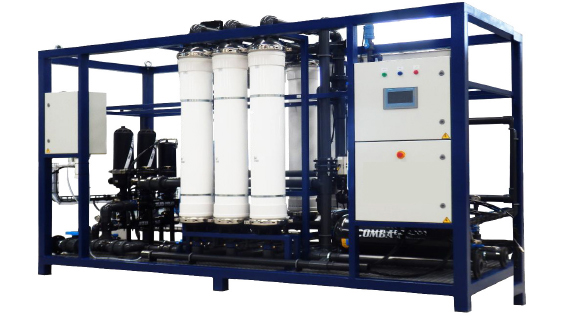 Quick installation without heavy infrastructure investment
The system requires the collection of gray water (inexpensive at the time of construction) or the pumping of polluted water or salt water in order to bring it to the treatment machine before being used or stored and, for residues, d " be evacuated to a sewer or a pit. The storage capacity required will depend on the intended use and the seasonality of the needs.
In France, the system must meet the recommendations of the ANSES report on water quality controls.
A powerful remote maintenance system
Each Aquapure system benefits from remote maintenance by Sigfox or GSM system. Our equipment is linked to a central site which ensures its proper functioning and initiates an intervention if necessary.
Each Aquapure system also benefits from an assistance contract providing for a six-monthly visit and, if necessary, interventions on faults reported by the monitoring system.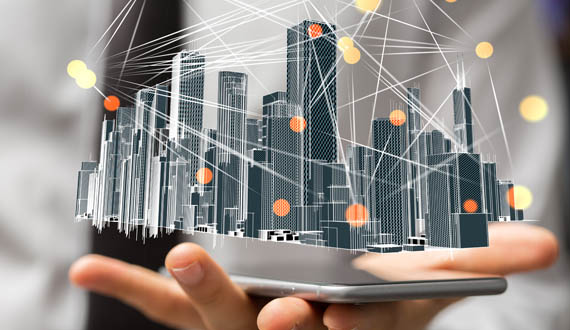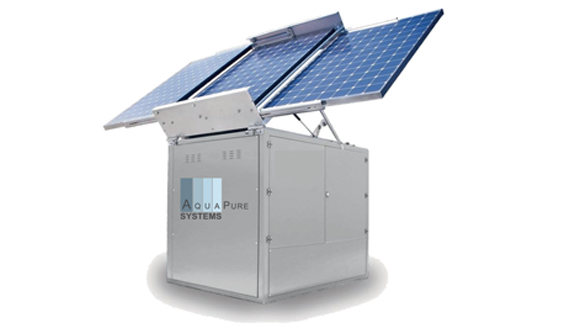 Priority given to energy autonomy
Les équipements Aquapure Systems fonctionnent grâce à l'énergie fournie par des panneaux photovoltaiques, couplés si nécessaire à une pile à combustible. En fonction de de la puissance installée et de la qualité de l'eau traitée, nos équipements peuvent produire de 3 à 90 m3/ heure.

On reclaimed water
and reused water
Shower waters, Bathrooms and washing machine
1440 liters per week
Rain water
1250 liters per week
Cooking waters
160 Liters per week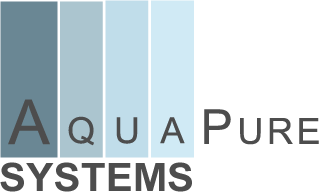 For the swimming pool
900 to 1500 Liters per week
For watering and washing cars
1100 Liters per week
For toilets and washing machine
1500 Liters per week
Average statistics for Europe zone