Aquapure Systems equipment provides fresh water or drinking water to meet agricultural irrigation and drinking water needs for animals.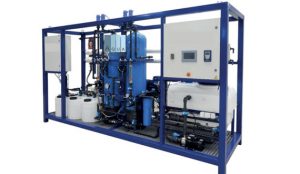 Aquapure Systems equipment is used to treat polluted fresh water from rivers, lakes, wells, etc. or optionally salt water.
These treatments provide good quality water for irrigating agricultural areas.
Water for agricultural use is in fact often polluted by the products used and by the poor quality of runoff and rainwater.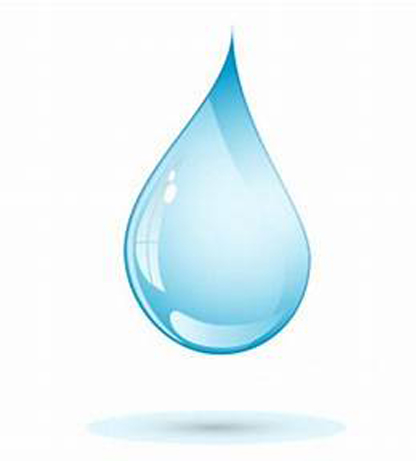 Production capacity 10m3 / Day to 9m3 / Hour
Our equipment is particularly suitable because of its autonomy
(photovoltaic) and can be used in remote areas
Aquapure Systems equipment meeting these needs are AS02 and AS04