For collective dwellings that can be equipped with gray water collectors, our equipment is used to supply flushing toilets and water green spaces. Some equipment can also supply the swimming pools.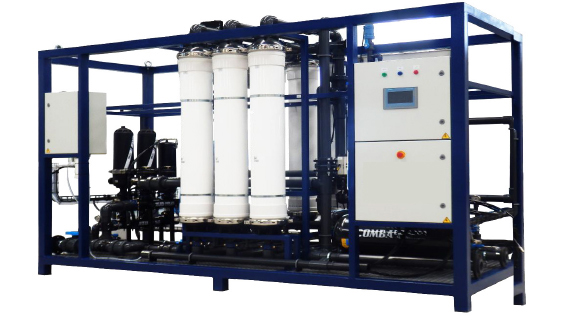 Aquapure Systems equipment can treat "gray water", ie water coming from showers and bathrooms, but also optionally from kitchens (sink and washing machine).
The treatment can be done either by system of disc filters and membrane filtration, or by membrane bioreactor.
Our systems are particularly suitable for residences and resorts with irrigation needs, green spaces, golf courses or swimming pool fillings.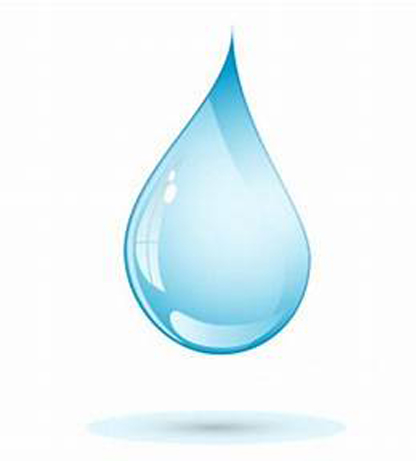 Production capacity 10m3Day to 90m3 / Hour
The system requires inexpensive gray water collection at the time of construction or pumping of polluted or dirty water. The residues will be evacuated to a sewer or a pit.
Aquapure Systems equipment meeting these needs are ASO2, ASO3, ASO4 and ASO5.