Aquapure Systems produces equipment designed to provide good quality drinking water to animals. Aquapure drinkers are equipped with filtration systems to remove unwanted components suspended or dissolved in the water. Pumping or storing runoff water is in fact often a source of dangerous bacterial contaminations for livestock.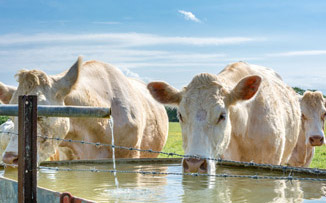 Our equipment is particularly suitable because of its energy autonomy and can be used in remote areas.
The production capacity will depend on the quality of the water and whether or not it is completely dependent on photovoltaic energy. The size of the drinkers depends on the type of livestock and the size of the herd.
The Aquapure Systems equipment meeting this need is AS06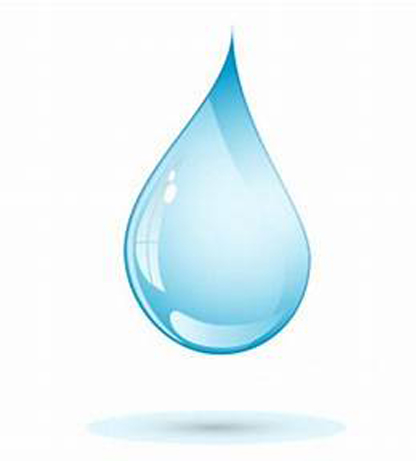 Production capacity 6m3 / day to 3m3 / hour